PSV Masters Home

ODMC 2017
Tourist Info
Swimming Stadium
Championships Records
Poolrecords

Guestbook ODMC
ODMC 2007 Pictures
ODMC 2008 Pictures
ODMC 2009 Pictures
ODMC 2010 Pictures
ODMC 2011 Pictures
ODMC 2012
ODMC 2013
ODMC 2015
ODMC 2016

Dutch version

These championships
are made possible by: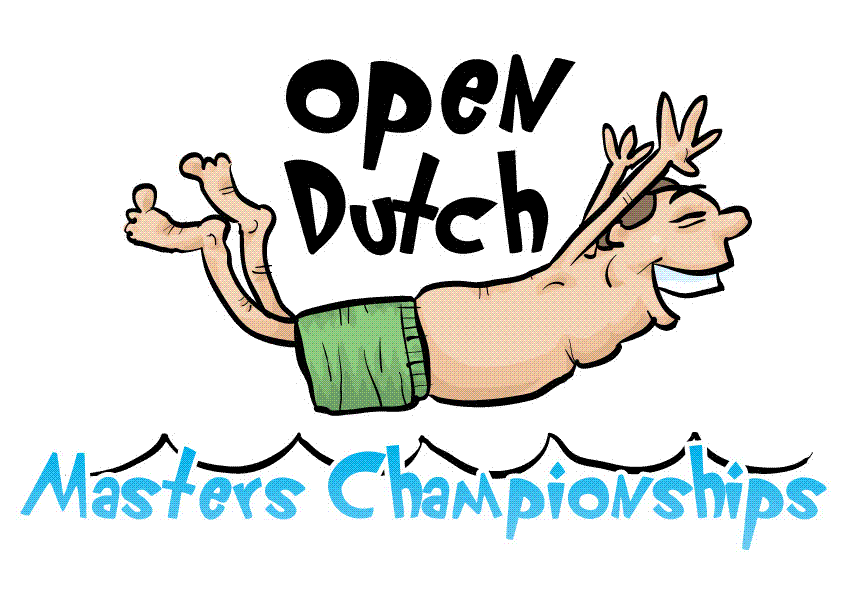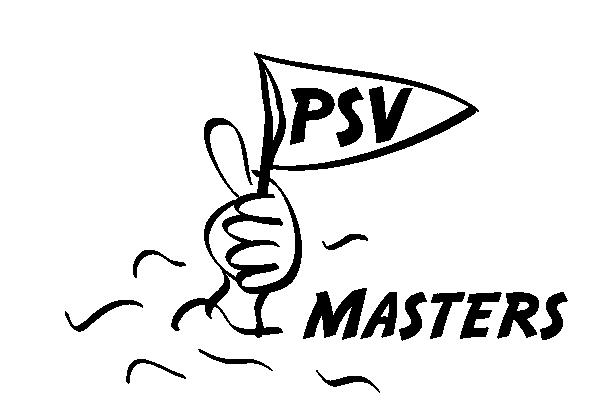 How to get to Eindhoven and where to stay
SPECIAL ACCOMMODATION OFFER
This will be published later

PLANE
You can fly directly to Eindhoven Airport.
If you fly into Schiphol Airport near Amsterdam, this is 90 minutes by train away. There is a direct train connection to Eindhoven every half hour.

TRAIN
The railway station is directly in the city centre. For connections, departure times and ticket information, please check Dutch Railways.

BUS
For a current timetable check bus timetables closer to the date of the competition.

| | |
| --- | --- |
| location | line number |
| station-hotel vd Valk v.v. | 171, 172 |
| station-swimming stadium v.v. | 1 |
| station-airport v.v. | 401 |
As there is no public transport directly from the airport to the hotel, please inquire with the hotel if it operates its own bus service to the airport, or change buses at the station.
There is no bus that stops at both the hotel and the swimming stadium. The bus to the station stops a few hundred metres away.
Please note that buses do not run very early on Saturday and Sunday morning.

OTHER ACCOMMODATION AND TOURIST INFORMATION
We refer you to Tourist Information Eindhoven for information about other hotels or types of accommodation in or near Eindhoven, as well as for information about things to do or to see.

MAPS
Location of swimming stadium and hotel with respect to motorways (map)

Grotere kaart weergeven
Location of swimming stadium with respect to centre and station (map)

Grotere kaart weergeven
Location of swimming stadium with respect to parking and hotel (satellite view)

Grotere kaart weergeven

Eindhoven